ENDLESS ACTIVITES AT ALMAGUIN CAMPGROUND AND IN OUR LOCAL AREA
Located on Owl Lake, a beautiful spring-fed lake that remains clear and warm throughout the summer. For your enjoyment we have a sandy beach, large inground pool, boat rentals, playgrounds, great fishing, a welcoming community and numerous other activities and events for all ages.
---
Take a virtual tour of our facilities including the beach, pool, trails, rec hall, basketball court, mini-golf and playground!
EVENTS

ALMAGUIN AND MUSKOKA OFFER A VARIETY OF ACTIVITIES
PROVINCIAL PARKS
Almaguin Highlands and Muskoka contains two of Canada's most popular provincial parks. You have missed out if you have not visited Algonquin Park and Arrowhead Park.
SHOPPING
Right next-door to Almaguin Campground is the quaint village of Burks Falls and all its home grown shops, need more options? 20 minutes south on Highway 11 is the historic Huntsville Main Street!
GOLF
Do you like golf ? Almaguin and Muskoka has some of the most challenging and enjoyable courses in Ontario. Bring your clubs and ask us where to play!
---
LOCAL FARMS
Locally produced food is not something Muskoka and Almaguin is know for with all the rock and water. We have an abundance of micro farms from veggies, maple syrup, honey and more!
OUTDOOR ADVENTURES
Off-Roading is life in this place! Forget the vehicle and step into a canoe.. experience the wilds of the north. Almaguin Campground can help you choose the perfect outdoor adventure.
MUSEUMS & ART
Art is everywhere in Almaguin Highlands and surrounding areas, dozens of museums, festivals and more. Art is literally popping out of the landscape – have you been to see the Screaming Heads?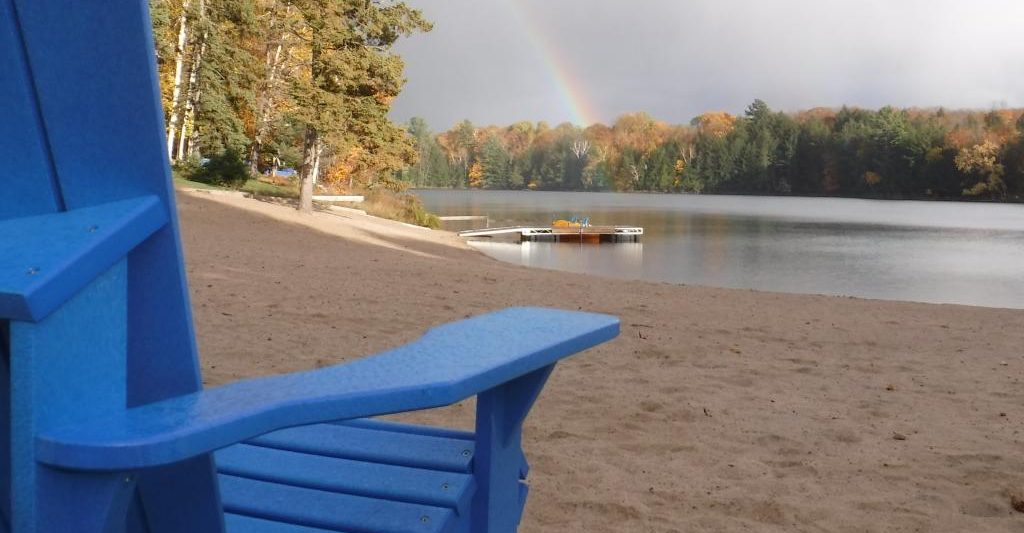 View The Almaguin HIghlands Community Guide